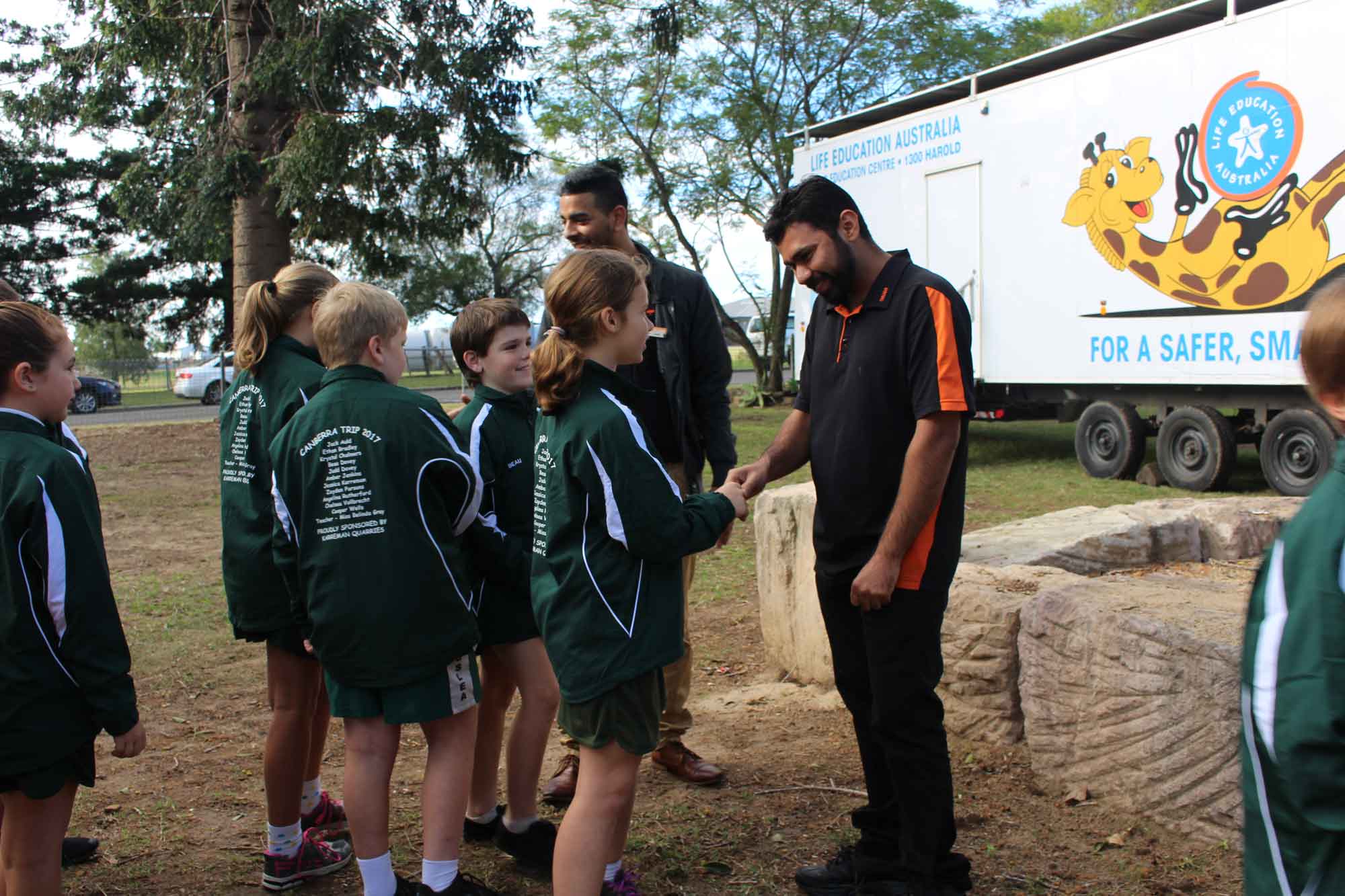 09 Jul

COOLABAH TREE CAFE GIVES BACK TO THE LOCAL COMMUNITY

On Wednesday, 7 June 2017, the staff of Coolabah Tree Cafe Haigslea were delighted to host a fundraiser for Haigslea State School to help send their year 5 & 6 students to Sydney and Canberra in August. On the trip they will learn more about Australia's history and culture, as well as enjoying a day in the snow.

The fundraiser was a huge success, with $500 raised. In addition to this, the school was presented with a $50 gift voucher to be raffled off for further funds, as well as over $200 worth of food vouchers for Coolabah Tree Cafe's Sutton Forest store.

When Coolabah Tree Cafe Haigslea franchisee Sammy presented the cheque to students at assembly on Thursday 15 June, he also announced that he would be providing sandwiches for the students' breakfast every fortnight free of charge.